Choose Adelaide Heating and Cooling for Samsung Products
At Adelaide Heating and Cooling, we align our highly experienced team with the best possible products in order to deliver outstanding service to our customers. And Samsung's three types of air conditioners are no exception to the Samsung reputation of reliability and the latest in technology.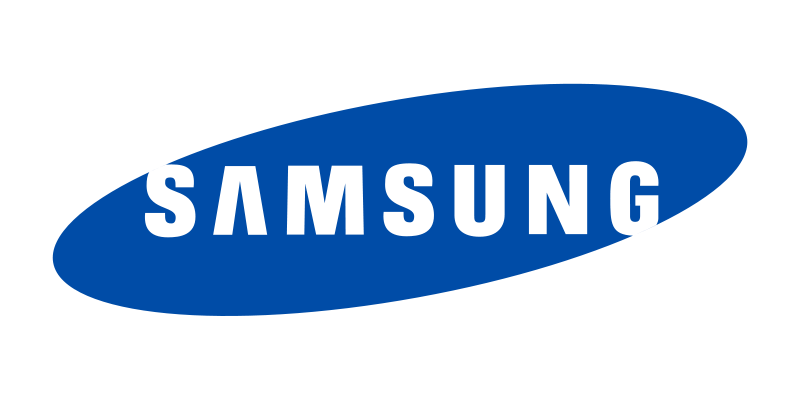 Why choose Samsung?
Where Samsung really excels is in cutting-edge technology. Samsung's air conditioning products are some of the most innovative on the market, and all covered by a 5-year warranty for added peace of mind. Your control panel has a range of features, including Wi-fi connectivity with compatible smart devices and the Smart Air Conditioner app.
And for the energy conscious home owners, you'll be happy to learn that Samsung air conditioners are MEPS (Minimum Energy Performance Standards) compliant.
 
Wall-Mounted, Multi Split Systems or Ducted Air Conditioning
Samsung wall-mounted systems are unlike your average air conditioner. These highly intelligent devices allow for a degree of automation and flexibility that was previously not possible. No matter the size or layout of your home, you can be assured that Samsung has a suitable unit to meet your needs.
Samsung multi split systems are perfect for homes, shops or offices, because they allow you to control room temperatures individually from the one outdoor unit.
Samsung ducted air conditioning is lightweight and compact. Not only is it easier to install, but you can install it in tight spaces that may prove impossible for bulkier products. Fitted with Auto ESP Adjustment technology as well as Easy Tuning control, this product can sense the environment and automatically adjust its functioning to provide the best level of comfort.
Don't Wait Any Longer. Contact us now...