Your Local Panasonic Experts
At Adelaide Heating and Cooling, we pride ourselves on being experts in the Panasonic range of heating and cooling products. If you'd like to learn more about Panasonic air conditioners that can keep your family in year-round comfort, just pop in to your local Adelaide Heating and Cooling showroom to speak to a friendly consultant.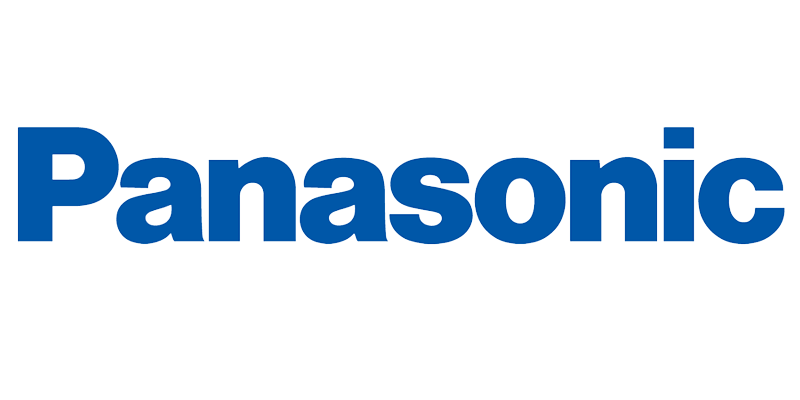 Why choose Panasonic?
Perhaps Panasonic's most impressive feature is that it not only heats and cools—it also purifies the air you breathe. It's a welcome relief to anyone with allergies or dust sensitivities, but can certainly benefit all members of the family. Air Purification technology is only available for selected models.
Cutting-Edge Air Conditioning Technology
Panasonic is known for its highly functional, advanced features that make it more than just a standard air conditioning system. When you choose Panasonic, you'll be able to use its intelligent ECONAVI sensor and control technology, which helps to save energy by detecting efficiencies in your everyday usage and adjusting itself to accommodate automatically. You won't notice a difference until you see your quarterly power bill—and then you'll be grateful you made the smart choice.
Panasonic products are made for Australian conditions. With an incredible temperature range, they can cool homes even during 52°C* and warm up homes when the outside temperature is -25°C*. The outdoor components are also resistant to salt, wind and dust, so you know that you're making a secure long-term investment in your family's comfort.
Worried about your environmental footprint? Panasonic's wall split systems use the new and improved refrigerant R32, meaning they're more ozone friendly and give you better energy efficiency.
With both Panasonic ducted and wall split systems available from the team at Adelaide Heating and Cooling, we can help match your lifestyle with the ideal air conditioning product for you.
* RAC, Mini-FSV and FSV-EX only.
Don't Wait Any Longer. Contact us now...