Your Trusted Braemar Dealer
Adelaide Heating and Cooling has a wealth of experience in helping clients to select, plan and install their Braemar heating or cooling system. As Climate Masters of Seeley International, we know the unique benefits of each product, and can tailor the right product to suit your family's needs. Whichever stage you're at, you can turn to the expert team at Adelaide Heating and Cooling for the right advice on Braemar products.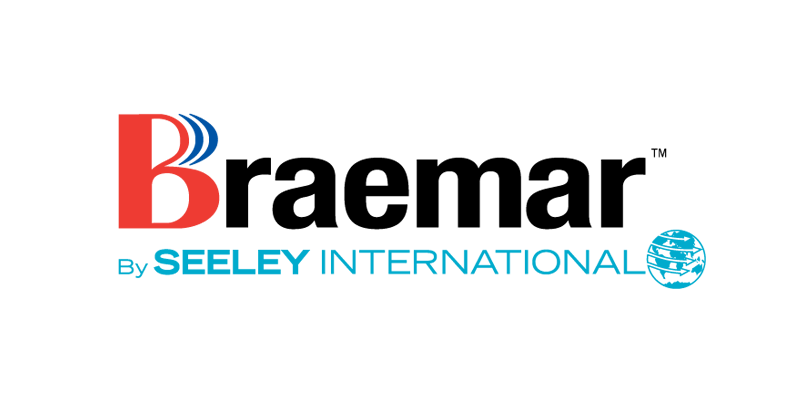 Choose from Braemar Gas Heating, Evaporative Cooling and Reverse Cycle Air Conditioning
At Adelaide Heating and Cooling, we install a range of Braemar products: Braemar Evaporative Cooling, Braemar Ducted Gas Heating, Braemar Wall Furnaces and Braemar Reverse Cycle Systems.
Without doubt, Braemar Ducted Gas Heating is one of the clear winners when it comes to energy efficiency. While the Government's Energy Rating Label only goes up to a maximum of six stars, Braemar's gas ducted heating has been rated '7-star equivalent'*. Thanks to a single ignition point, excellence in engineering and unique energy saving control features, you can be confident of your reduced environ-mental footprint—as well as your reduced bills.
If you're more concerned with cooling than heating, then a Braemar Evaporative System is a smart choice. Incredibly, evaporative cooling systems are up to 80% cheaper to run** than ducted reverse cycle systems. That means an 80% reduction in costs, and the same again when it comes to carbon emissions.  It truly is one of the best options for the energy conscious consumer who still wants comfort for their family in the heat of summer.
Plus, for all of Braemar's products, you'll be backed by a 7-year warranty***, as well as the reputation of one of Adelaide's top air conditioning dealers when you choose Adelaide Heating and Cooling. Both the ducted gas and evaporative systems feature the MagIQtouch touch screen technology controller and with the installation of an optional WiFi Kit and WiFi SMART App, you can control your system from your smartphone.
*Star rating equivalent. Based on Australian Gas Association's results calculated in accordance with the testing methodology in AS/NZS5263.1.6.2016.
** Only with Braemar Evolution and SuperStealth®.
*** With a compulsory chargeable service in the fourth year.
Why Choose Braemar?
Braemar is Seeley International's award-winning brand offering both ducted gas heating and evaporative cooling products. Founded in 1938, it is the original Seeley brand that has helped pave the way for their four newer brands on the market: Breezair, Coolair, Convair and Climate Wizard. Seeley International is a leading global manufacturer of heating and cooling products, so you can be sure that you'll receive an outstanding product, backed up by comprehensive after-sales service if you ever need it.
Don't Wait Any Longer. Contact us now...