Turn to Your Experienced Breezair Dealer
As Climate Masters of Seeley International, the Adelaide Heating and Cooling team has been helping customers to discover whole-of-home comfort with Breezair for over 20 years. We understand that you want a quiet air conditioning unit that doesn't disrupt your home lifestyle, while also enjoying the best possible cost savings.
That's why we recommend Breezair Evaporative air conditioning—the quietest  and most energy efficient whole-of-home air conditioning product on the market. It means your whole family can sleep soundly on hot summer nights and you won't disturb your neighbours. Don't believe it? Just call into your local Adelaide Heating and Cooling showroom and ask your consultant for a quick demonstration—you won't be disappointed!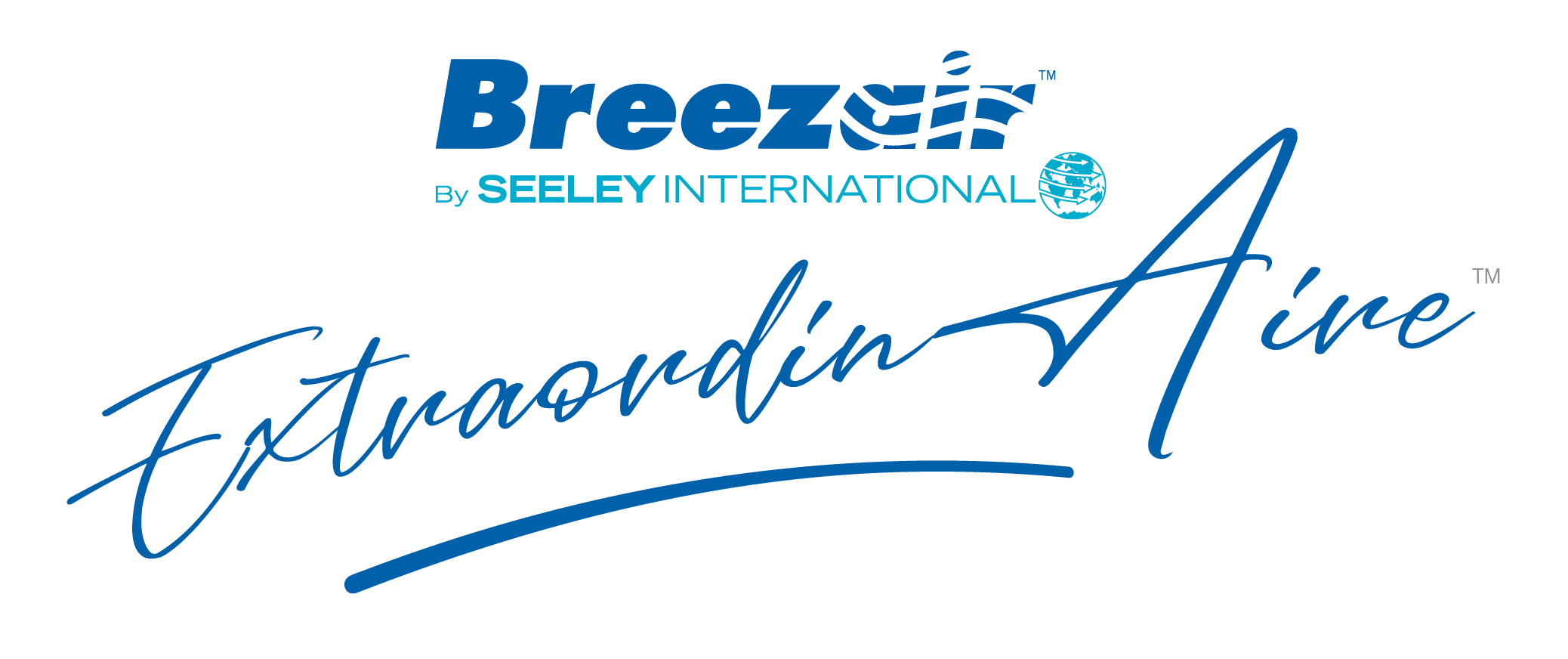 Why choose Breezair?
According to a NATA accredited Meridian Test Laboratory,  Breezair has the highest cooling capacity of all evaporative air conditioners in the world. It means you'll never be left wishing that you made a different choice, even on the hottest of Australian summer days. What's more, the extremely low running costs mean that you can enjoy a cool home environment for the cost of operating a single lightbulb. You'll never have to choose between comfort and cost again.
Entertain in Complete Comfort
Breezair Evaporative Coolers were the first corrosion-free, all-plastic rooftop-mounted,  air conditioning units on the market. With a 7-year comprehensive warranty*, it means that once you install your new system, you won't have to worry about a thing.
Some families notice that refrigerated air conditioning systems have a tendency to make the air in their home feel drier. Particularly for people sensitive to allergies or asthma, refrigerated systems can dry out the nose, eyes and mouth. That's where evaporative cooling is different; it moistens the air while it cools.
*Conditions apply.
Don't Wait Any Longer. Contact us now...