Come To Us For Nectre Knowledge
We know that for some people, nothing beats the cosiness of a "Combustion Fire" in winter. That's why we offer a wide range of the latest Nectre Combustion Heater products, including the new MK 3 and N60 series. Nectre heaters are manufactured proudly in Australia and the company has over 40 years of ex-pertise and knowledge in the wood heater industry. Nectre is the number one choice for quality and timeless designs to suit any home. Nectre wood heaters feature clean burning technology, so you know that your environmental impact is minimal.
* GAWLER STORE ONLY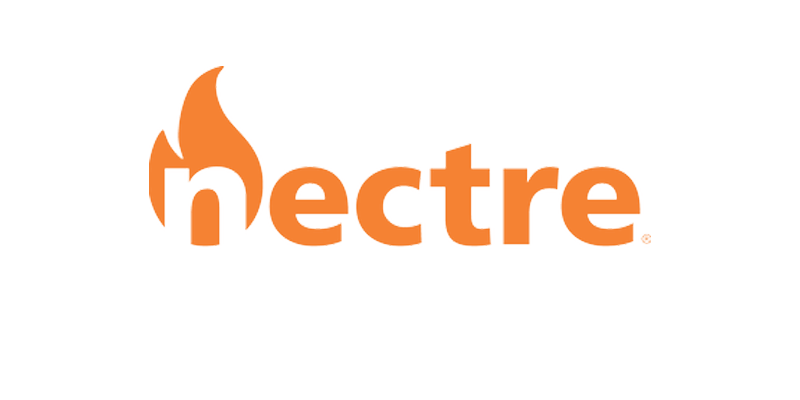 Why choose Nectre?
Since the brand was first established here in Adelaide in 1980. Nectre has grown to be a leading manu-facturer of Australian Wood Heaters, and is sold in more than 12 countries. Manufactured out of cast iron, steel and ceramic glass, Nectre combustion fires boast a 10-hour burn time, meaning your family can enjoy the cosy comfort of your wood fire for longer on those chilly winter evenings. All Nectre heat-ers are also backed by a 10-year warranty for your added peace of mind.
 
Modern or Traditional Wood Burning Heaters
Whether you're in a new home or a character home, there's a place for a wood burning heater in every family's living room. Anyone who has grown up with one of these will know that there's nothing that quite measures up in terms of cosy, good-looking comfort.
Nectre's wood burning heaters can heat rooms of all sizes. You can also select from Nectre's range of Baker's Ovens which are fitted with an oven below the combustion fire, which enables you to not only warm your living space but to also use the oven as a cooking appliance.  
And having been tested and approved to Australian Safety Standards, you can be certain that your new combustion fire will be a safe, rewarding, long-term investment for your home and your family.
Interested in introducing a wood heater into your home? Talk to our helpful team at Adelaide Heating and Cooling (Gawler Store Only) about the range of products on offer. We can also help you with all you need to know about dimensions, clearances and regulations associated with your new heater.
Don't Wait Any Longer. Call us now…